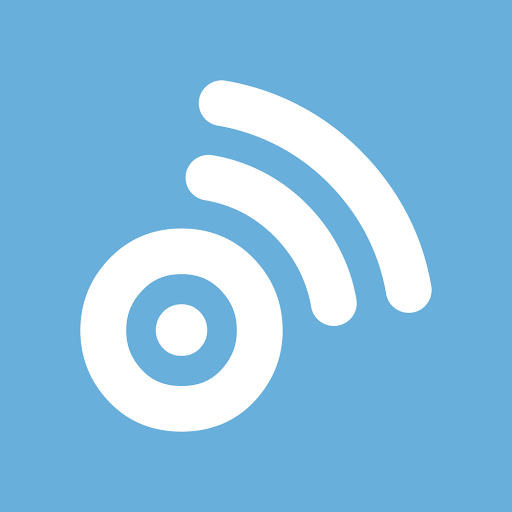 BuzzSumo lets you do two big things quickly and well. Find out what's popular and who is important and relevant on any topic.
You can search with BuzzSumo to find out what are the most popular posts for any given keyword or even for a domain name, across the major social networks.

Figure out which types of posts move Twitter vs Facebook vs LinkedIn
Identify influencers in any industry or topic area.
Oh yeah, it's free and in open beta right now. Go!