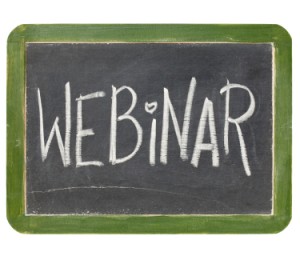 Sage70 is offering free monthly webinars in 2014. Webinars are 15-20 minute presentations with time for Q&A.
Sage70 Webinars are held on the Last Tuesday of every month at 2PM Eastern time. Sign up for more information, or follow us on Facebook.
The first webinar, on Tuesday, January 28th, will be on the topic of December Fundraisers and Data: Don't Let It Slip Away!

Sage70 is all about how people use data. Future topics will include:
Are You Using the Right Email Marketing Tool?

Build. Measure. Learn. The Basics of Fail-Forward and Lean Methodoloy
Quick and Easy A/B Testing for Email
Data, Dashboards, and Analytics: Get Started!
Sign up to be notified of the next topic, and how to connect.