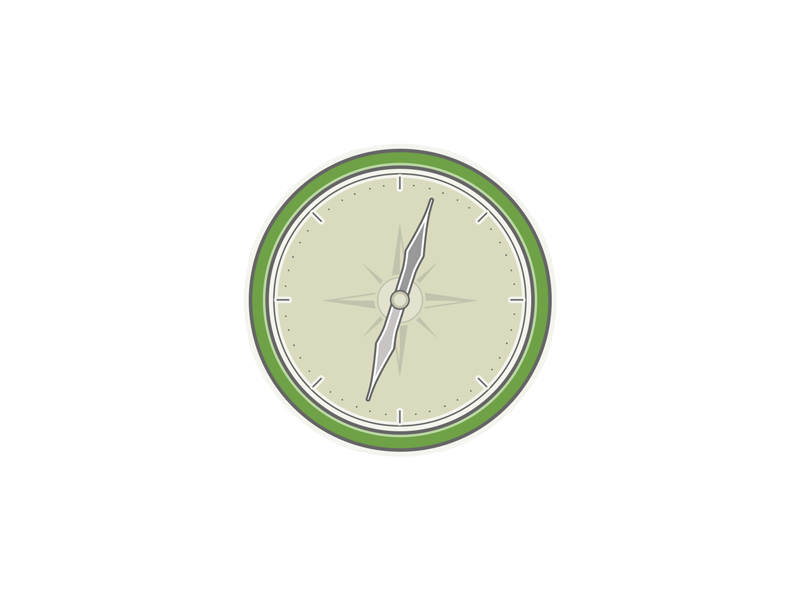 Technology continues to change at a bewildering pace. For nonprofit organizations, technology represents an enormous challenge. On the hand, it holds the promise of scaling your organization's exponentially. On the other hand, technology can be expensive, difficult to deploy, and hard to integrate into a smoothly-functioning whole. Most of all though, organizations often don't know what they don't know, and find themselves with a mismatched collection of systems, staff, and workflows that lead to frustration rather than achievement.
Sage70 is your expert guide, your digital sherpa. We understand nonprofits, and we take the time to understand your mission and how you intend to achieve it. Our approach, the Sage70 Success Engine, starts with vision, and works backward to the goals and outcomes you're aiming for, the metrics you use to evaluate your progress, and the workflow and processes that get you there.
Take the Success Engine Evaluation:
What are your specific, measurable and time-bound goals?
What actions are you taking to achieve them?
Can you articulate how those actions will lead to achieving the goals?
What metrics can serve as indicators of progress towards goals and success?
Are we currently collecting those metrics?
Is there a means for effectively communicating all of this to relevant stakeholders?
Is there a process for reviewing the metrics, the progress, the goals, and the strategy and iterating on them or pivoting from them?
By evaluating your Success Engine we can develop an overall vision for your technology infrastructure, including what kinds of technology you can leverage, the staffing and training it will take to ensure you get the most from those systems, and measurable impacts that can justify your investment.
Are you ready to turn technology from a liability to a strength? Let's start with strategy. Contact us, or read about our clients' success stories to learn more.