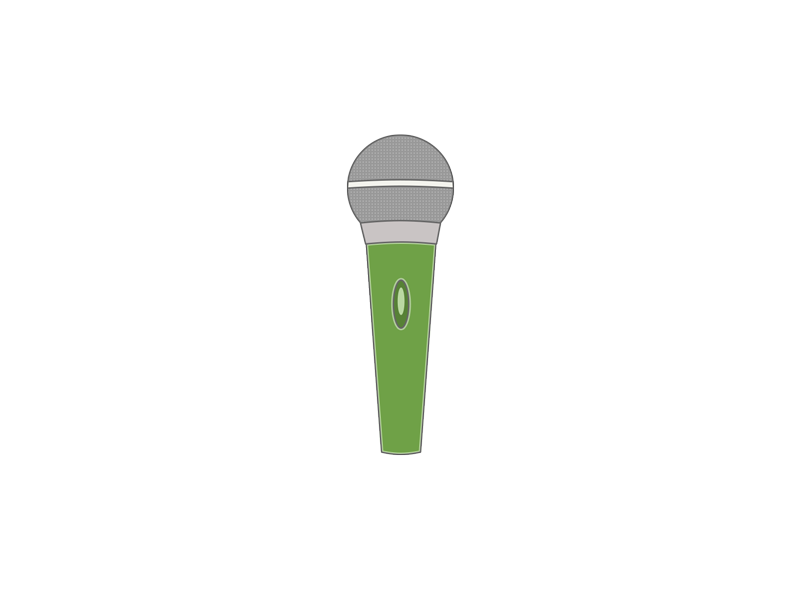 Whether you're looking for a keynote speaker for a conference, an expert for a Q&A or roundtable discussion, or customized training for your organization or board members, contact Sage70 to discuss your needs.
Isaac Shalev is a noted thought leader and presenter on technology and nonprofit organizations, with deep expertise in payment and donation systems, mobile strategy, and tech and infrastructure in the nonprofit space. Isaac has presented and won awards at major gatherings like the Nonprofit Technology Network's Nonprofit Technology Conference, the Jewish Federations of North America's General Assembly, and at nonprofit incubators, foundations and organizations.
Contact us today to bring Isaac to your next gathering!