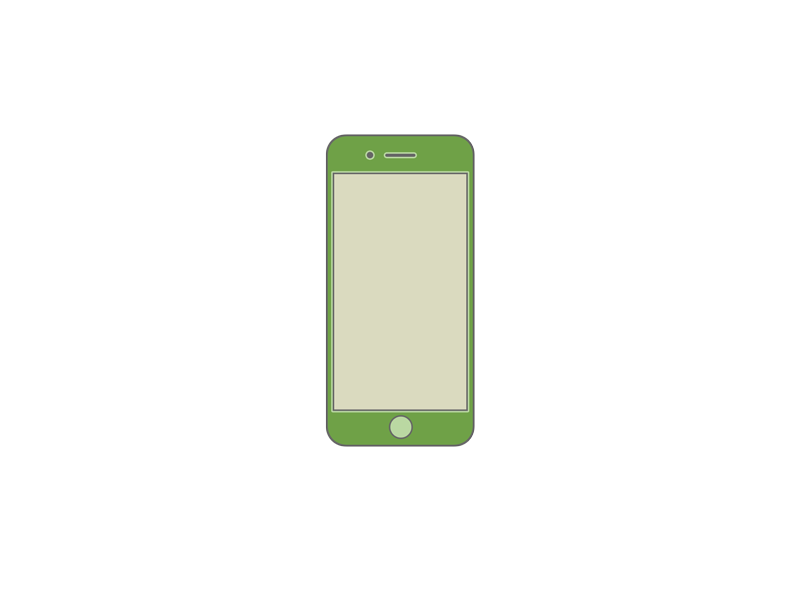 Did you know that more than half of the visitors to your webpage use a phone or tablet to view your website? With mobile users accounting for more and more web traffic and donations, it's imperative that your website be as engaging and effective on the small screen as it is on the desktop. And don't forget about email, because the majority of emails are opened on mobile devices too.
Don't lose supporters and donations because of mobile mishaps! Sage70 can ensure your mission and vision come across no matter what screen they're displayed on. Our mobile team will evaluate your website, emails, and donation forms and implement solutions to conform to the highest standards of mobile best practices, including:
Consistent branding across all users
Clear call-to-action in landing pages and emails
Design with touch in mind
Oversized buttons and form fields
Streamlined number of forms and text
Multiple giving options
Compliant mobile design across Android and iOS for both phones and tablets
Contact us today to get mobile-optimized!