With the year-end fundraising season in full swing, is your email list up-to-date? Are you able to track your results and gather detailed information about your campaigns? Is your payment page set up and ready to handle donations from mobile phones? It's not too late to get organized for the holiday fundraising season and show your donors and sponsors how serious you are about making a difference!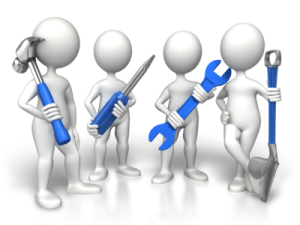 Sage70's End-of-Year Tuneup includes:
Email list address validation

Review of your campaign emails for fundraising best practices

Donation page stress-test

Setting up analytics and goals on your donation page

Setting up automated reporting on your donation page

Implementing a mobile-friendly donation page
Best of all, it only takes 5 days from signup to completion and prices start at $5,000.
Want to learn more? Check out our blog:
Visit the experts at Sage70.com.  We will guide you in creating the perfect plan for your year-end fundraising campaign! Contact Sage70 at: 877-958-9758 or Click here.
Invest 5 days and $5,000 and supercharge your year-end fundraising!